£17,125 was raised by the people of Gibraltar in two months (December 2014 & January 2015) in aid of Heaven Homes "ebola orphans appeal"
We funded the construction of a home for ebola orphans who are being cared for by UK Charity "Heaven Homes" http://www.heaven-homes.org/ It has been estimated that 12,000 children became orphans during the 2014-2015 ebola epidemic in Sierra Leone, a terrible legacy that will remain long after ebola has been defeated. 36 orphans from the area of Joe Town, Newton were taken in by Heaven Homes and Action4schools launched an urgent appeal in order to fund the construction of a home.
Fundraising started at our dinner dance in early December 2014, this was followed by a very successful school choir event just before Christmas and the appeal ended in early February with our Nathan Payas charity recitals.
Total raised ……. £17,125
Thank you for the amazing support, together we did it, we did our bit to help offer a brighter future to ebola orphans who have lost everything, thank you to Heaven Homes for the amazing long term work they offer children in their home in Joe Town and for the long term support they will give the ebola orphans.
Those children need our help more than ever, thank you, thank you, thank you !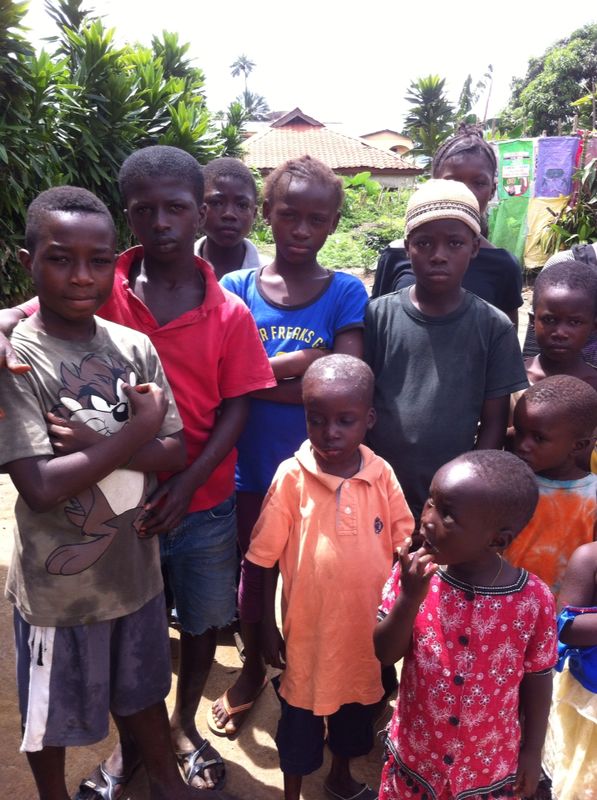 With your support, we will continue to offer a brighter future to many more needy children like these, thank you for your amazing support. If you want to make a regular difference, please set up a monthly bank standing order, you will make a huge difference, 100% guaranteed.
Please don't wait for others to do it, "action turns hope into reality"
These are our bank details:
NATWEST BANK
LINE WALL ROAD, GIBRALTAR
Account Number: 48084352
Sort Code 60-60-60

"action turns hope into reality"

Christmas Dinner Dance – Raised £8,000
http://www.action4schools.gi/grand-dinner-dance-christmas-2014/


Christmas School Choirs Event – Raised £2,256
http://www.action4schools.gi/carol-singing-13th-december-2014-ebola-orphans-appeal/

Nathan Payas & Friends Recitals – Raised £5,143
http://www.action4schools.gi/recitals-5th-6th-february-2015-ebola-orphans-appeal/
The total Raised……

Thank you for supporting our "ebola orphans appeal"
Please support Heaven Homes
More info http://www.heaven-homes.org/