Hernia Operations
January 1, 2022

-

December 31, 2024
Event Navigation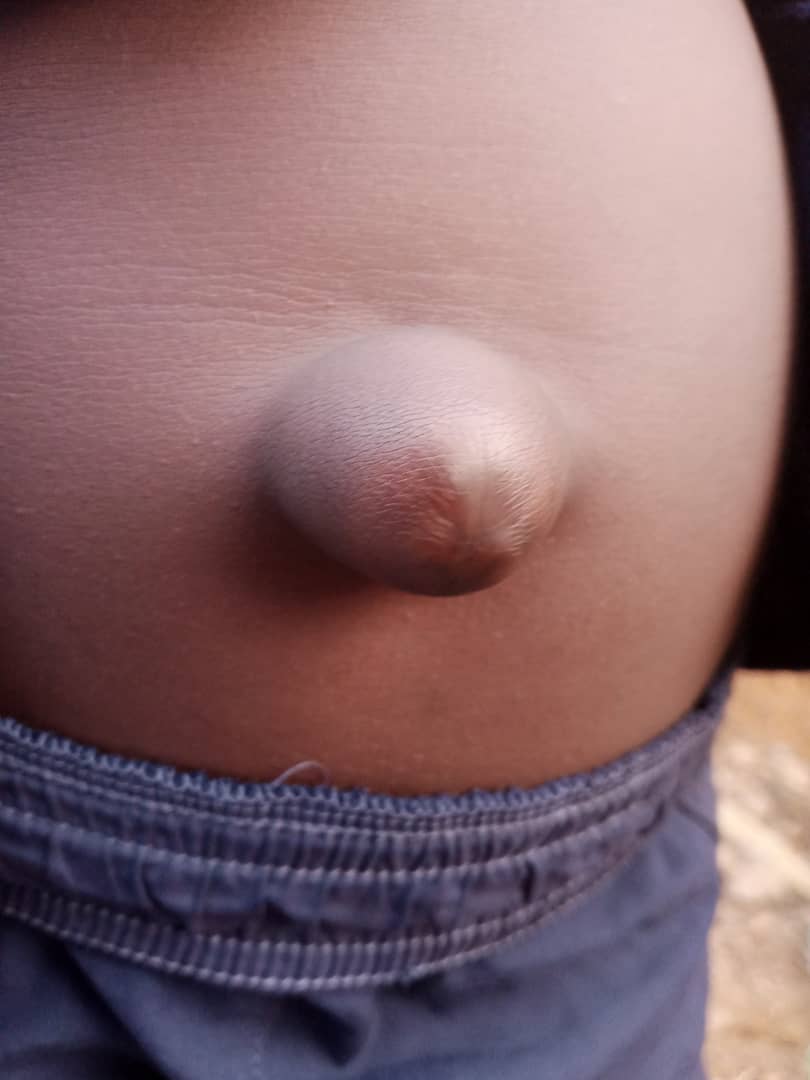 Hernia Operations
We sponsored our first ever umbilical operation for a child in January and the operation was carried out at Masanga Hospital
Masanga Hospital – Healthcare, Education, Research
Umbilical hernias are very common in Sierra Leone and are mainly due to low birth weight and premature births. Umbilical hernia operations are relatively simple procedures which have a huge impact on patients' lives, they can be life threatening if left untreated and once operated are life changing.
Children's hernias go untreated due to lack of family income and they worsen with time becoming unsightly, uncomfortable and dangerous to the child's health (part of the intestine protrudes through the wall of the cavity around the umbilicus).
NHS UK Information on umbilical hernia operations:
Umbilical hernia repair – NHS (www.nhs.uk)
In this case the girl who had the sponsored operation was a 9 year old girl from Regent called Aminata (not her real name). She was operated at Masanga Hospital in January 2022, she was our first ever sponsored patient and we aim to sponsor many more with your support. There are so many children that needlessly suffer because of umbilical hernias – we can make such a big difference to their physical and mental health, lets do it !
Want to make a difference… ? You can !
See below the "after" photo once Aminata's operation wound had healed, what a huge difference !!!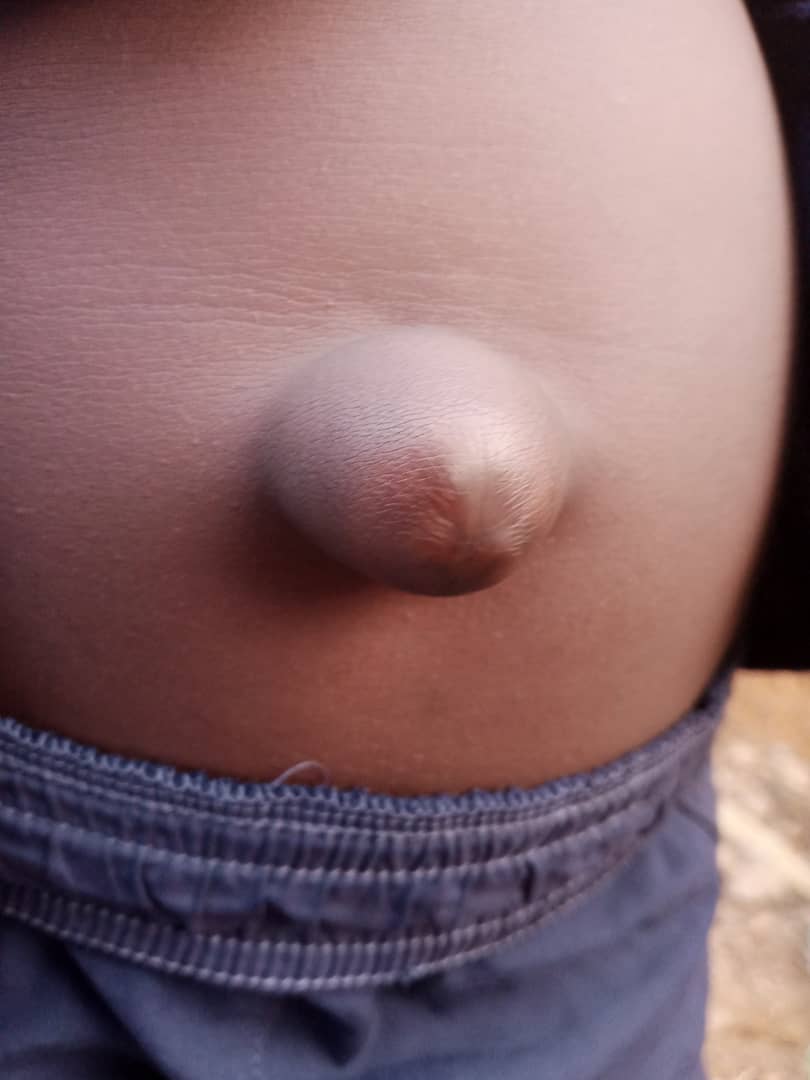 How many more Aminatas are there out there that need hernia operations.. ? Lets help them, lets make it better !
If you would like to make a regular difference, please consider setting up a monthly standing order or issue a one off payment with reference "HERNIA"
Please don't wait for others to do it, "action turns hope into reality"
Action4schools-Sierra Leone
NatWest Bank, GIBRALTAR
Account 48084352 – Sort Code 60-60-60
We will turn your financial support into real, positive change, 100% guaranteed
These children need urgent operations –